To make you FEEL, LOOK and MOVE better so that you can function at your highest potential.
Chirohealth is located at 130 Rostrevor Street Corner of Tristram Street, Redicare Medical Centre, in the CBD of Hamilton. Dr Anthony Peers has more than 26 years of clinical experience. Dr Gert Ferreira is the associate Chiropractor with six years' experience in private practice, with work experience at a couple of international sporting events. Chirohealth is located in the heart of Hamilton central. We offer professional, evidence-based Chiropractic care in a friendly, warm and caring environment.
Dr Anthony Peers, the principal Chiropractor has more than 26 years of clinical experience. He graduated in 1994 with a 6-year master's in Chiropractic from the Durban University of Technology South Africa. Dr Anthony entered private practice after college. He remained on part-time as a lecturer, clinician, research supervisor and examiner at the Department of Chiropractic from 1994 to 1997. In 1997 he completed a one-year postgraduate certification in Sports Chiropractic (CCSP) through the North West College of Chiropractic in the USA. In July 2010 Dr Anthony, his wife Daphne and two children immigrated to New Zealand. Dr Anthony is a keen outdoors enthusiast and enjoys fishing, golf and many outdoor activities and sports.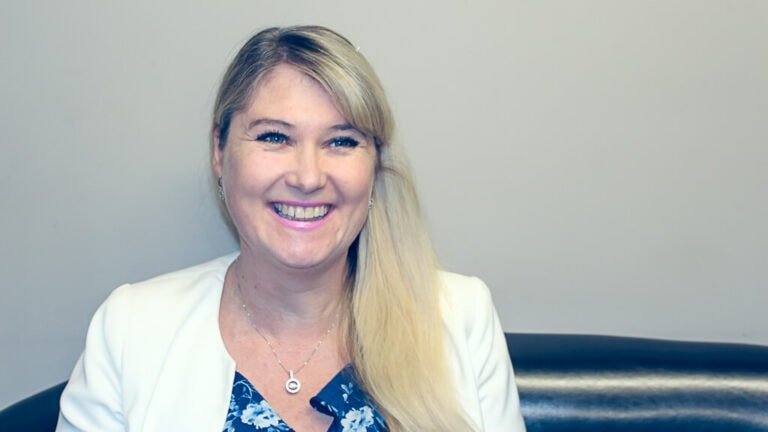 Daphne Peers trained as a pharmacist and practised as a pharmacist for some years. Daphne later bought an online Beauty product manufacturing company, giving her the freedom to remain active in business and raise her children. On immigrating to New Zealand, she decided to join Dr Anthony as the Practice Manager and secretary. Daphne is a proud mom of two young adults Damien and Simone. She loves the social side of the practice and enjoys interacting with patients.
Dr Gert Ferreira is the associate Chiropractor with six years' experience in private practice, with work experience at a couple of international sporting events like the World Games in 2017 in Poland. He graduated in 2014 with a master's in Chiropractic, at the University of Johannesburg in South Africa. Dr Ferreira completed a two-year post-graduate diploma in Sports Chiropractic (ICSC). He also has a Diploma in Sports Nutrition. Dr Gert treats a full range of conditions that present to the Chiropractic office with a keen interest in sports injuries. After five successful years in his own private practice, Dr Gert and his wife decided to join their family in New Zealand. He enjoys all kinds of sports like scuba diving and golf but is also keen to play board games with a couple of friends.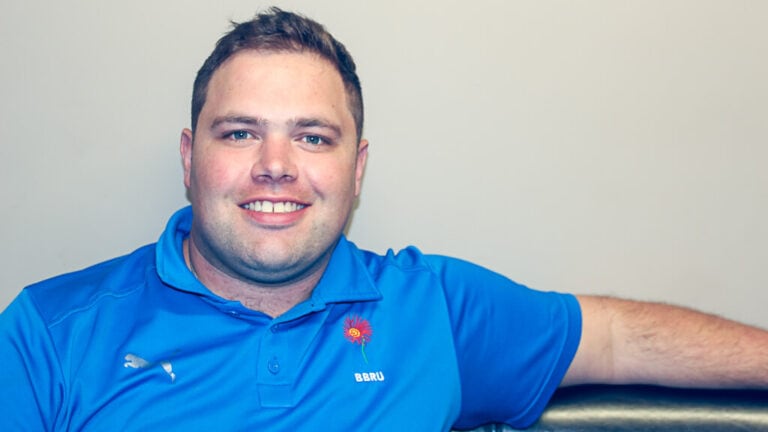 We aim to make you Feel, Look and Move Better so you can function to your optimal potential. Our first and foremost goal is to help you manage your pain as this is often your most pressing concern and complaint. Often your presenting complaint (pain) is the body's alarm bell telling you there is a problem. So, don't delay.
This problem is often a result of other issues such as poor posture and muscular imbalances resulting in weaknesses of the spine that results in structural failure, loss of movement and pain. Our purpose is to restore normal posture, alignment and biomechanical function (movement) of the spine, allowing you to Feel, Look and Move Better.
Dr Anthony and Dr Gert are Diversified Chiropractors and use a range of techniques ranging from the traditional Chiropractic adjustment/manipulation to gentle low and non-force techniques. They also utilise auxiliary therapies such as electro-therapy, ultrasound, myofascial needling, Laser therapy, soft tissue manipulation, exercise rehabilitation and nutritional advice. The treatment is tailored to suit the individual patient and their complaint.
The practice is well equipped with a range of treatment modalities such as McMannis traction, flexion-distraction, electro-therapy, and ultrasound to name but a few.
Dr Anthony and Dr Gert offer professional evidence-based Chiropractic care and advice for general neuro-musculo-skeletal (nerve / muscle and joint) problems. Helping to manage problems such as but not limited to: